Using Google Earth in the learning process in game mode
Валентина Тимофеевна Дмитриева

Moscow City University
Keywords:
Education, Google Earth, Digital Earth, Neogeography, game
Abstract
The paper discusses the theoretical and practical possibilities of using products made in the ideology of Digital Earth, and primarily geoservice Google Earth, in the educational process in the game mode. Options for using Google Earth as an educational tool are discussed, possible results are analyzed.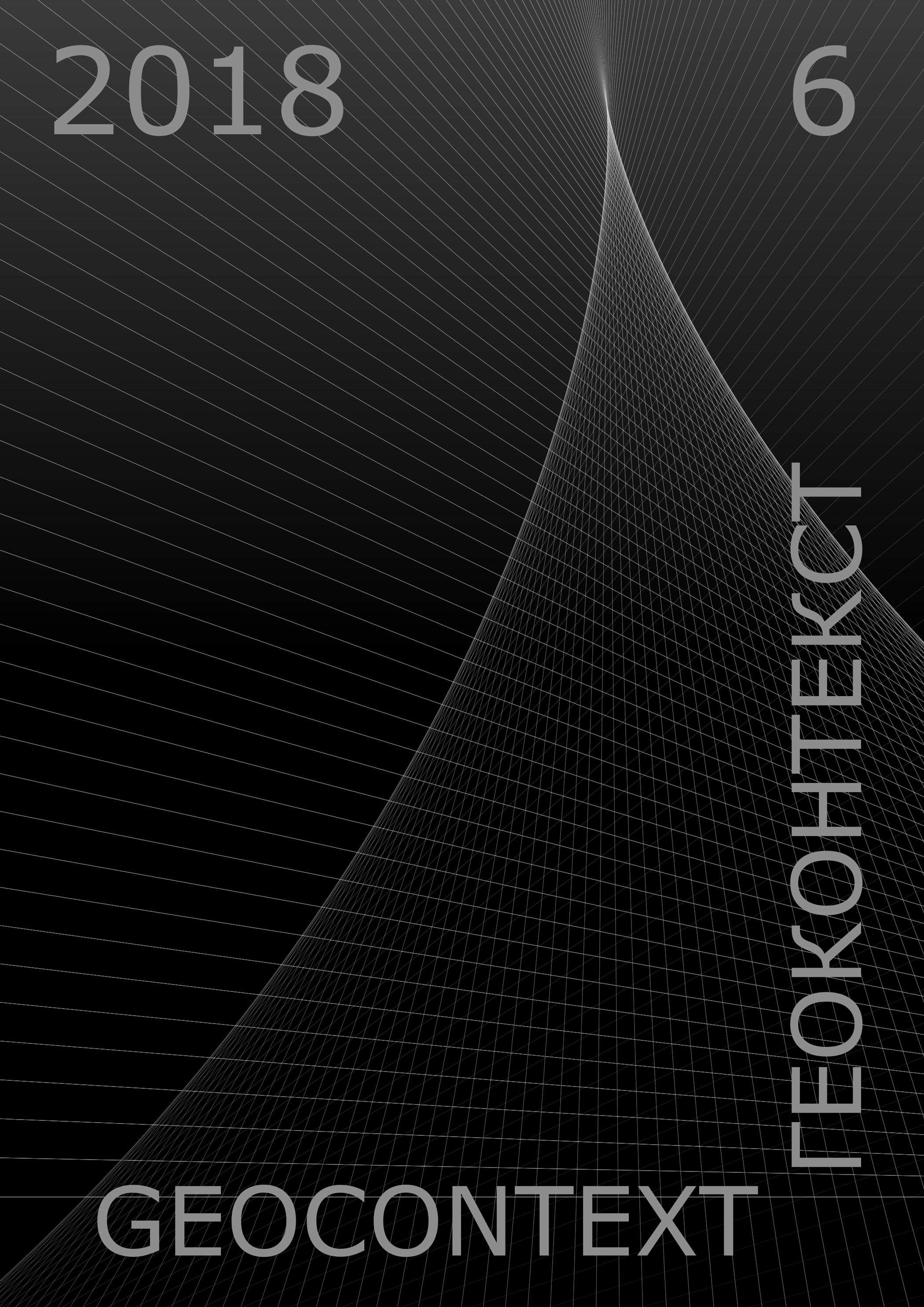 How to Cite
Дмитриева, Валентина. 2019. "Using Google Earth in the Learning Process in Game Mode". Geocontext 6 (1), 37-47. http://www.geo-context.org/index.php/geocontext/article/view/36.
This work is licensed under a Creative Commons Attribution-NonCommercial-NoDerivatives 4.0 International License.